Cindy Edwards, Owner and Coach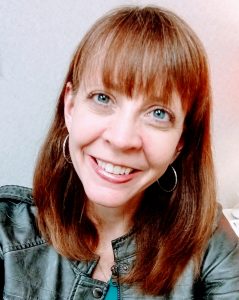 Cindy offers integrative career coaching services for individuals and workshop facilitation for groups. She has an M.A. in Human Resource Development and Change Leadership, from the University of St. Thomas, is an NLI Brain – Results Based Certified Coach and an ADDCA Associate CoachCertified Coach (AAC), and is currently completing her International Coach Federation Professional Certified Coach (PCC) training.
Cindy is a member of the Neuroleadership Institute (NLI), National Association of Talent Development (ATD), Association of Talent Development – Greater Twin Cities Chapter (ATD–GTC), Minnesota Career Development Association (MCDA), National Career Developers Association (NCDA), International Coaches Association (ICF), ADD Coach Academy, Attention Deficit Order Association (ADDA), and Children and Adults with Attention Deficit/Hyperactivity Disorder (CHADD).
Over the years Cindy has worked with many ADHD individuals and is the mother of an ADDer—this topic is a very real to her. She understands how your ADHD brain is wired differently. Cindy can help you create personalized strategies that correlate with your executive functioning challenges.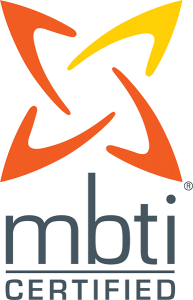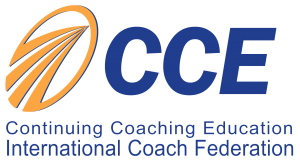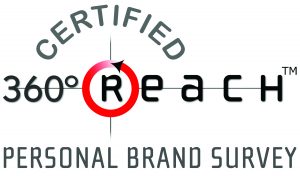 Megan Meuli, Coach
For nearly 20 years, Megan Meuli has been assisting individuals in career transition with a variety of cultural backgrounds, ages, and lifestyle needs in her private practice, non-profit, and university settings.
Megan is passionate about helping job seekers identify their essence, encourages them through with energy and empathy to empower themselves, and seek enlightenment through exposure, experience, and education. Locating the intersection of our strengths while serving local community needs is a path to both contribution and enlightenment. Megan believes that most of us would do better to shed our traditional concept of the career ladder and replace it with the metaphor of a flowing river much like many of us who have experienced career paths that have needed to shift and adapt to our personal and market needs.
Megan currently works at Avivo as a Career Counselor in the Women's Career Services program and has worked for University of Wisconsin-River Falls, Hamline University, Adler Graduate School, and Career Solutions.
Jodi Johnson-Meyers, Rock Star Virtual Assistant
Jodi was born and raised in Eau Claire, Wisconsin. She graduated from the University of Wisconsin at Eau Claire, with a BA in History-Liberal Arts and a minor in German. She then went on to obtain her Associates Degree from the Chippewa Valley Technical College in Paralegal Studies. Jodi was a paralegal for many years with the law firm of Kostner, Koslo & Brovold LLC, primarily assisting Attorney Bruce J. Kostner in areas of Family, Employment, Probate and Real Estate Law. Jodi moved to the metro area ten years ago. She and her husband have two children. During her spare time, Jodi is putting her BA to use by writing her first young adult historical novel set during WWII.
Jodi has worked as a Virtual Assistant since August of 2016. She enjoys helping Cindy and her clients tremendously and finds the people she has met through this work to be motivational inspirations in her own life.