Cindy is a small business owner, career and leadership coach, trainer and speaker. She has provided coaching and training services for 15+ years to people locally, nationally and internationally. Cindy's mission is to help you: see your unique promise of value, explore your options for growth, and partner with you as you confidently take the steps needed to find your fit at work and in life.
Continue reading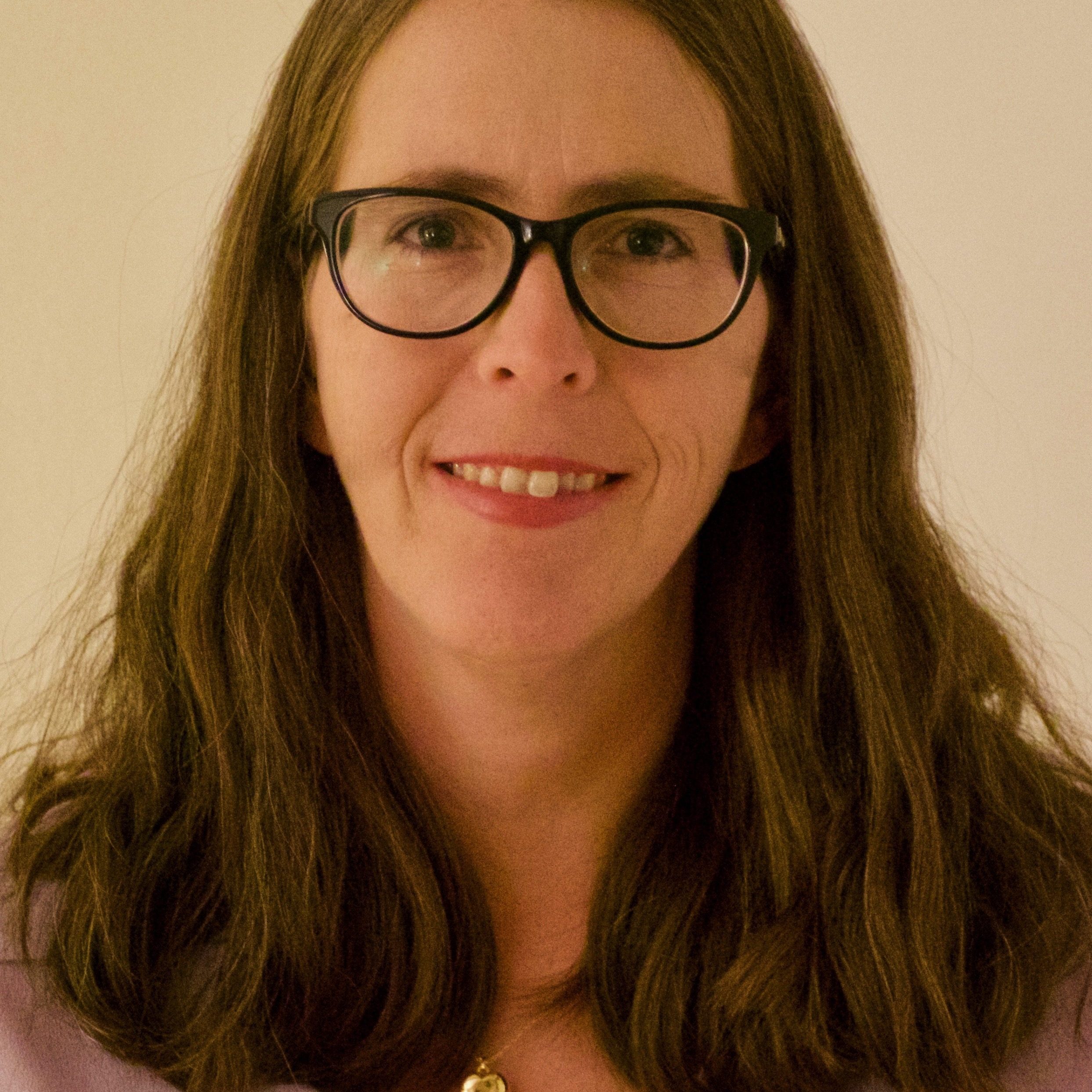 Rock Star Virtual Assistant
Jodi is a writer, administer, and project coordinator extraordinaire. She is highly valued for her talents in customer communications. In many ways Jodi is the backbone of operations for Find Your Fit, she manages calendaring, invoicing, client communications and marketing efforts.
Continue reading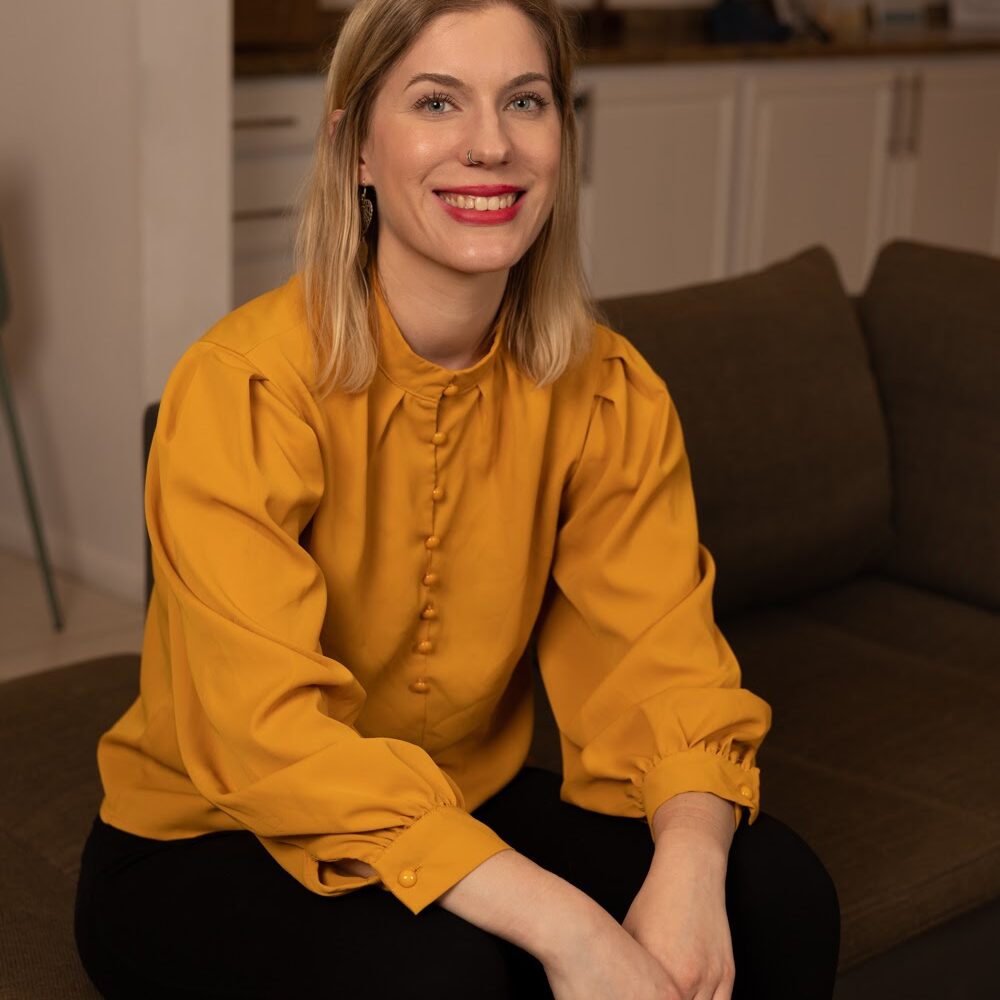 Job Search and Marketing Coach
Melissa is a Copywriter, Ghostwriter, Resume Writer, and Job Coach. In addition to working at Find Your Fit, Melissa also works as a brand ambassador, catsitter, and copywriter.
Continue reading
Schedule an Appointment
Schedule a free 30-minute information session or get started right away with a coach. Local and national inquiries are welcome. All meetings will be held remotely via Zoom or over the phone.
We Work With
Individuals
Adults in Transition
Working Professionals
Leaders Seeking Development
Groups
For Profit and Non-Profit Organizations
Teams and Groups
Employment Ministry Groups
National and Local Associations