Feel free to schedule a consultation to learn more about our services and pick the best options for you.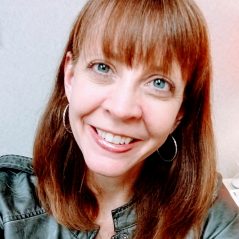 Cindy Edwards
Coach and Trainer
Career Assessment
Career and Education Exploration
Marketing for Change
Growth and Transformation Coaching
Leadership Coaching
ADD/ADHD Coaching (Invisible Disabilities)
Office Hours*
Tue, Wed, Thu, Fri: 9:00 a.m. – 2:00 p.m.
Most Saturdays: 9:00 a.m. – 12:00 p.m.
Two evenings per week: 6:00 p.m. – 8:30 p.m.
*Remote coaching via Zoom or over the phone.
For all other inquiries, please use the form below and we'll respond to you shortly! All fields required.
Note: solicitations for unrelated professional services — including, but not limited to website design or search engine marketing optimization — sent through this contact form will be deleted and/or reported as spam.