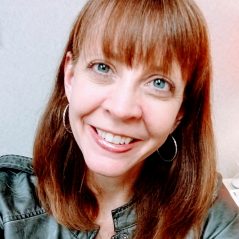 Cindy Edwards
Coach and Trainer
Coaching Services
Career Coaching
Job Search Coaching
Renewal Coaching
ADHD/ADD Coaching
Leadership and Group Coaching
In Office or Remote*
Tue, Wed, Thu, Fri: 9:00 a.m. – 2:00 p.m.
Most Saturdays: 8:30 a.m. – 4:30 p.m.
Remote*
Mon, Thu evenings: 6:00 p.m. – 8:30 p.m.
Stevie Borne
Coach and Trainer
Coaching Services
Career Coaching
Renewal Coaching
Strengths Coaching
Leadership and Group Coaching
In Office or Remote*
Monday evenings: 6:00 p.m. – 9:00 p.m.
Remote*
Saturdays: 9:00 a.m. – 12:00 p.m.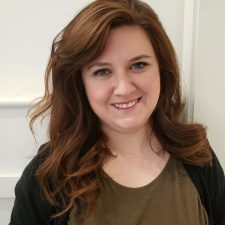 Renee Wharton
Job Search Coach

Coaching Services
Resume/CV edits and writing
Cover letter edits and writing
LinkedIn guidance, edits, and writing
Portfolio guidance and edits
College application material guidance and edits
Mock interviews
General career coaching (job search strategy, action plan development, interview preparation, networking, negotiation, etc.)
*Remote coaching via phone, Zoom, Skype or Google Hangout video calls.