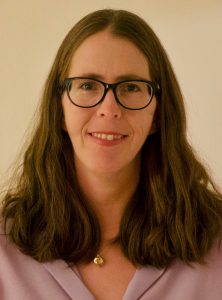 Jodi is a writer, administer, and project coordinator extraordinaire. She is highly valued for her talents in customer communications. In many ways Jodi is the backbone of operations for Find Your Fit—she manages calendaring, invoicing, client communications and marketing efforts.
Jodi was born and raised in Eau Claire, Wisconsin. She graduated from the University of Wisconsin at Eau Claire, with a BA in History-Liberal Arts and a minor in German. She then went on to obtain her Associates Degree from the Chippewa Valley Technical College in Paralegal Studies. Jodi was a paralegal for many years with the law firm of Kostner, Koslo & Brovold LLC, primarily assisting Attorney Bruce J. Kostner in areas of Family, Employment, Probate and Real Estate Law.
Jodi moved to the metro area ten years ago. She and her husband have two children. Jodi is putting her BA to use by writing her first young adult historical novel set during WWII.
Jodi's Interests
Family, Reading, Writing, Running, Softball Mom and Score Keeper, Soccer Mom.