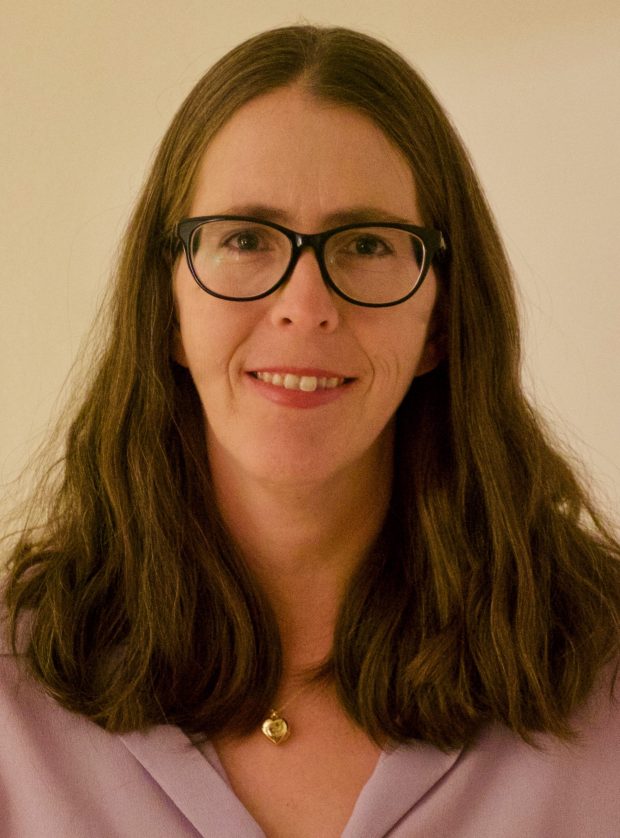 Jodi is a writer, administer, and project coordinator extraordinaire. She is highly valued for her talents in customer communications. In many ways Jodi is the backbone of operations for Find Your Fit, she manages calendaring, invoicing, client communications and marketing efforts.
For nearly 20 years, Megan Meuli has been assisting individuals in career transition with a variety of cultural backgrounds, ages, and lifestyle needs in her private practice, non-profit, and university settings. Megan is passionate about helping job seekers identify their essence, encourages them through with energy and empathy to empower themselves, and seek enlightenment through exposure, experience, and education.
Stevie is a professional coach, trainer, facilitator and international speaker. For more than 15 years she has coached hundreds of teams and individuals around the world. Stevie is passionate about guiding people on their unique personal transformation journey. Using time-tested tools and strategies, her clients go from frustrated to free. They discover ways to bring their purpose, passion and potential to life. Using a strengths-focused approach, Stevie equips her clients to make their greatest contributions to the world.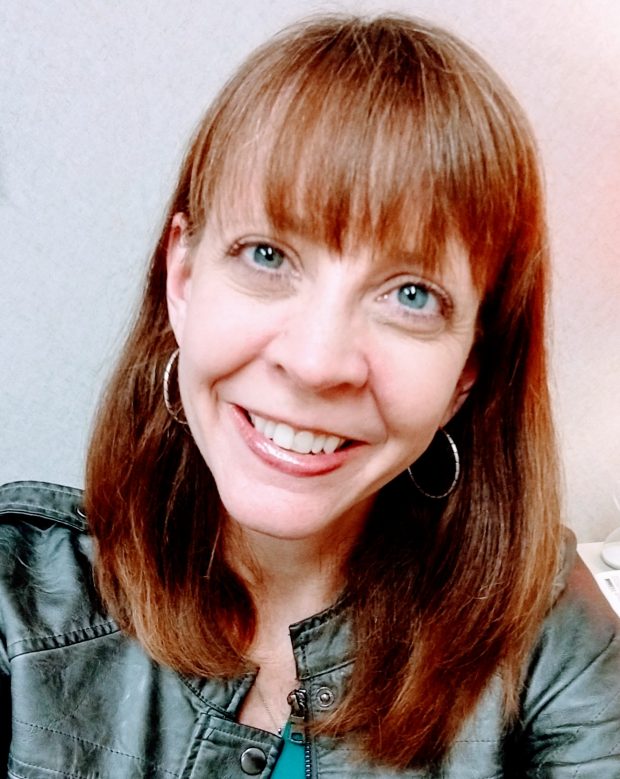 Cindy is a small business owner, coach, trainer and speaker. She has provided coaching and training services for 15+ years to over 10,000 people locally, nationally and internationally. Cindy's mission is to provide optimism, inspiring ideas, motivation through accountability, structured planning, and expert solutions to individuals and groups. She helps you 'get unstuck' so you can find your fit in work and life.