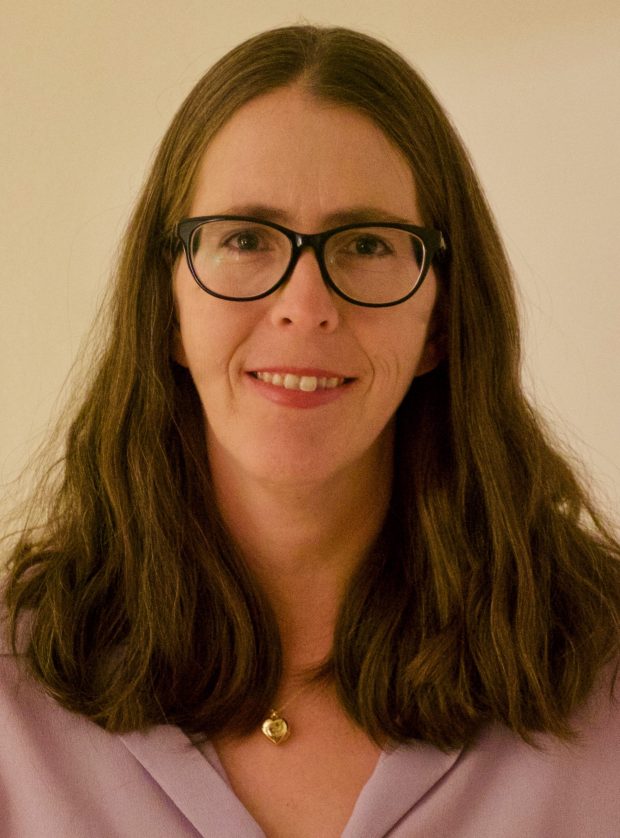 Jodi is a writer, administer, and project coordinator extraordinaire. She is highly valued for her talents in customer communications. In many ways Jodi is the backbone of operations for Find Your Fit, she manages calendaring, invoicing, client communications and marketing efforts.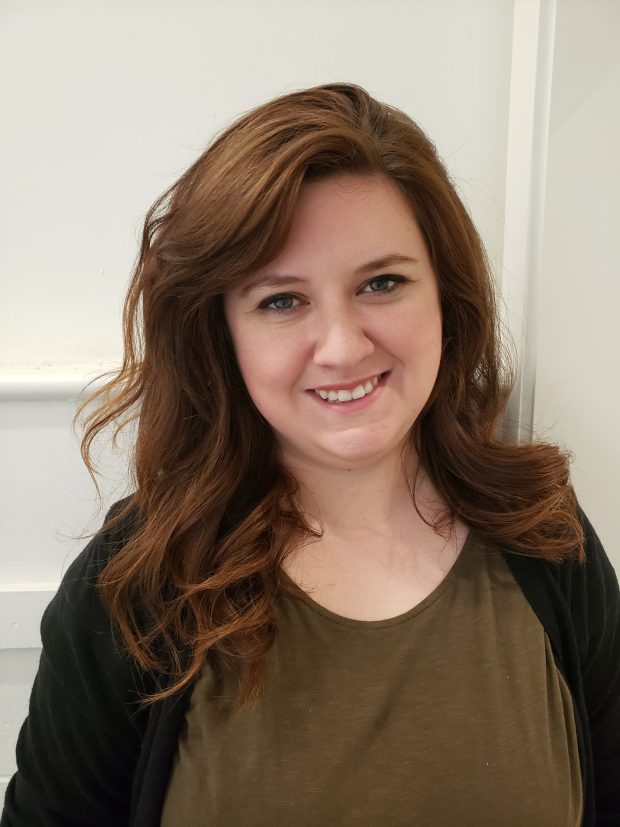 Renee is a coach specializing in professional materials preparation, online branding, and job search strategies. Renee's experiences span a wide range of audiences. She has worked with high school and college students through the college application and admissions process and provided academic and career exploration. As a corporate recruiter, she has worked with early to mid-career professionals in job search. Renee is dedicated to helping people represent their most authentic self in every format and to self-identify meaningful opportunities for growth and advancement in their educational and career endeavors. Renee helps you have confidence in taking that next step.
Stevie is a professional coach, trainer, facilitator and international speaker. For more than 15 years she has coached hundreds of teams and individuals around the world. Stevie is passionate about guiding people on their unique personal transformation journey. Using time-tested tools and strategies, her clients go from frustrated to free. They discover ways to bring their purpose, passion and potential to life. Using a strengths-focused approach, Stevie equips her clients to make their greatest contributions to the world.